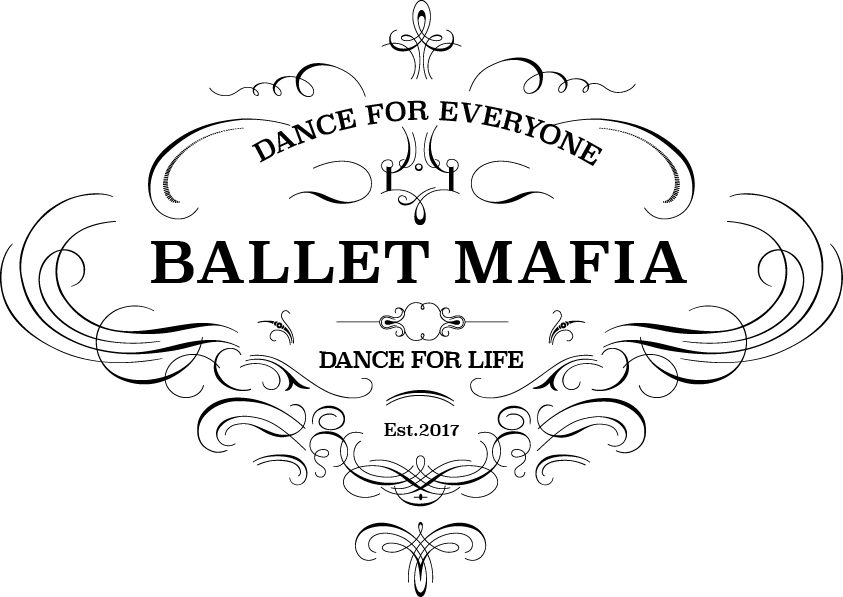 'One in a Million' will be back online end of Jan / beg of Feb 2019.
Let us know if you like to pre-order a skirt.
Our beautifully crafted products are worn by artists and top athletes around the world.
Each product you buy supports English National Ballet's Dance for Parkinson's programme and promotes our ethos that dance is for everyone and for life.